2012-07-11
20:58

wookiemonster

So... Thanks to the heat and still being a little dehydrated, despite my best efforts, I think I passed another kidney stone. Yesterday afternoon, I started having a familiar dull ache in my left lower back that came and went throughout the afternoon and evening. At most, it was uncomfortable, never excruciating. Though it was uncomfortable enough to wake me up a few times throughout the night and, I think, give me some really weird dreams, of which I can't remember. This morning, I woke up, feeling a little better, but sore, and after I pissed and felt like I'd pissed broken glass, I decided to pretty much call it a day. And when I went to e-mail out of work, that I was taking a sick day, I saw where some local SWAT teams were conducting tactical exercises right around the parking garage where I park, and just decided that today was just not worth it. So, I went back to bed where I was snuggled by Rocky.
On the bright side, the pool is back in operation.
Not much else, so... Yeah.
Calvin and Hobbes
I did this once. Then I ended up with "chores."
Brewster Rockit
Non Sequitur
xkcd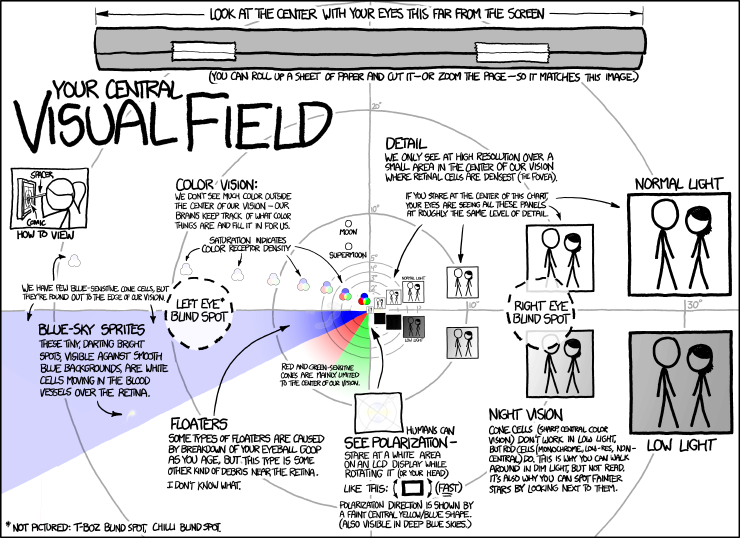 Basic Instructions
Ctrl+Alt+Del
Saturday Morning Breakfast Cereal
Check out some PvP motivational posters!
Player vs. Player
Dork Tower
Posted at
LiveJournal
and
Dreamwidth